Send pictures from your event to contact@clickitforthecure.com along with a description and they will be posted within 1 week.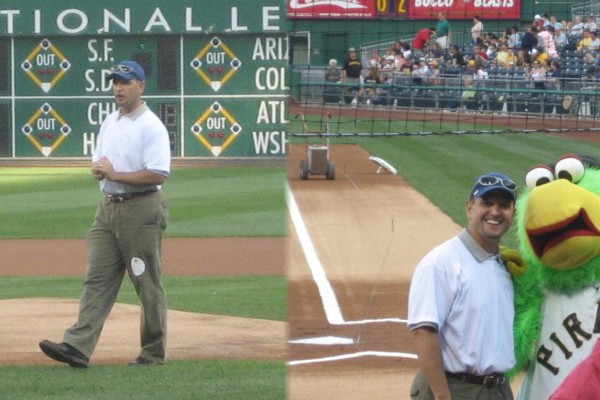 August 15, 2006 Keith March throws out the first pitch at a Pittsburgh Pirates game vs. the Milwaukee Brewers. A crowd of about 15,000 was on hand to see him throw a strike in support of awareness of the website Click IT for the Cure.com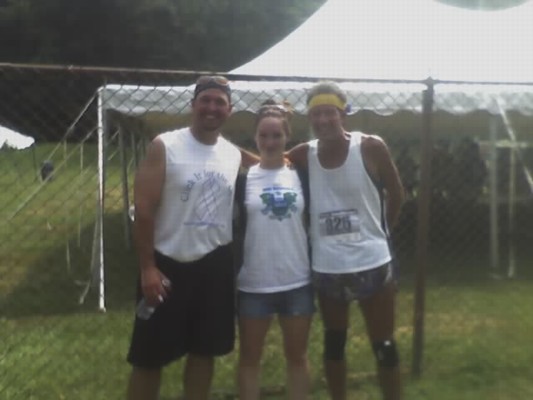 August 26, 2006 Team Captain Tom Bloom leads the Click IT for the Cure Team to a 2nd place finish in the Sprint Splash and Spin race in Morgantown WV to support Mon County Habitat for Humanity. Shown with Tom is biker Keith March and swimmer Chaney Starrett.